Amanda
Telò.
I can help you build an authentic and effective social media presence that aligns with your brand's unique values and resonates with your audience.
Youtube
And I also write on my blog about some subjects that I love, such as:
Yeah, I love a lot of things...
Who Am I?
Amanda Telò
Social Media Specialist and Designer | Bachelor in Communication
I am a social media specialist and freelancer designer based in Liverpool (UK).
Writer
And in my spare time I write. I wrote a book and love sharing thoughts here on the blog too!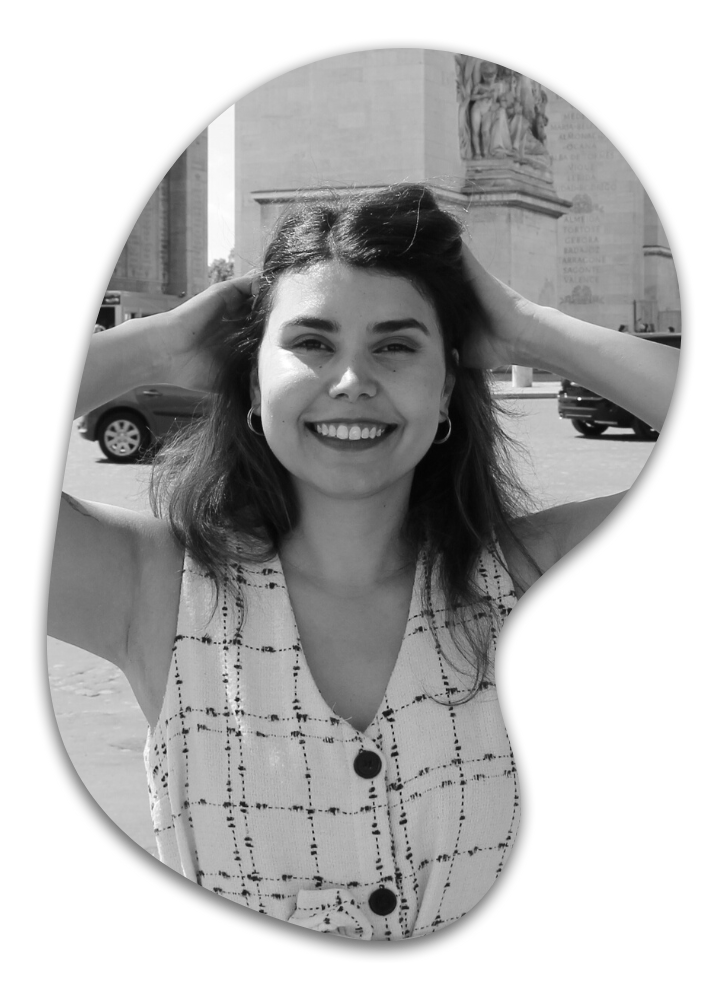 I was born in 1995 in Maringá, Paraná
---
I moved to England in 2020
---
And I love traveling and having new experiences (and writing about them!)
I also have some products:
books, templates & prints:
I ventured into the world of prints and templates with creative publications (I wrote a book!) and tools to help writers, entrepreneurs and social media enthusiasts.
And other projects like:
Stories that only exist when told
A collection of video stories from my grandparents and others that only exist when told.