Amanda
Telò.
I can help you build an authentic and effective social media presence that aligns with your brand's unique values and resonates with your audience.
Youtube
Immerse Yourself in Creativity
Join my Newsletter!
Who Am I?
Amanda Telò
Social Media Specialist and Designer | Bachelor's degree in Communication
Writer
And in my spare time I write.
I wrote a book! 🙌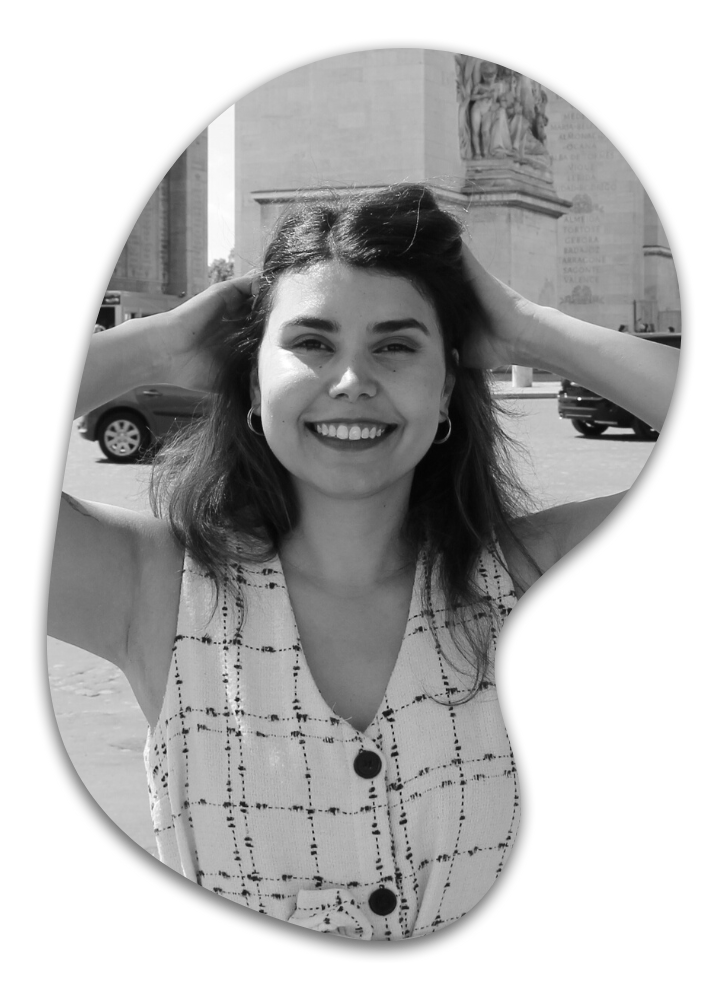 🇧🇷 From Maringá
---
🇬🇧 Based in Liverpool
3 years and counting…
---
I love travelling and living new experiences (and writing about them!)
This an invite to reflect on love and to seek answers to the big question,
Where Do We Learn to Love?
A collection of short stories and photos
By me, Amanda Telò
Paperback, Hardback, and Kindle formats are available (:
🔍 The book is also available for purchase in several countries on Amazon. To check availability, search for Amanda Oliveira-Telò or "Where do we learn to love?" on Amazon in your country or send an email to contact@amandatelo.com and I will send you the link if it's available.
Tools:
Templates & prints
To help others express their creativity and make their work stand out!
And other personal projects, such as:
Stories that only exist when told
A collection of video stories from my grandparents.