Amanda
Telò.
I can help you build an authentic and effective social media presence that aligns with your brand's unique values and resonates with your audience.
Who am I?
Amanda Telò
Social Media Specialist & Content Creator
Based in Liverpool (UK).
I can help you gain a strong social media presence while still having time for other important aspects of your life or business
Bachelor in Communication and Multimedia (UEM)
---
8+ years of experience
---
🗣 Languages
Portuguese 🇧🇷
Native speaker
English 🇬🇧
Proficient speaker
I also have some products:
books, templates

and prints.
Creative publications (I wrote a book!) and tools to help small business owners, self-published authors and social media enthusiasts.
---
---
Not sure what you need?
Hire me on an hourly basis through Upwork or Fiverr!
A personalised plan to create and publish high-quality content that aligns with your brand's voice, values, and goals.
High-quality, original, engaging content that resonates with your target audience and brand identity.
A customised plan that includes creative and engaging content ideas. To help you stay organised and consistent.
A comprehensive review of profiles to offer valuable insights into your audience, content, engagement, and areas for improvement.
Gain a solid social media presence while still having time for other things.
Reach a wider audience, increase brand recognition and connect with your customers on a more personal level.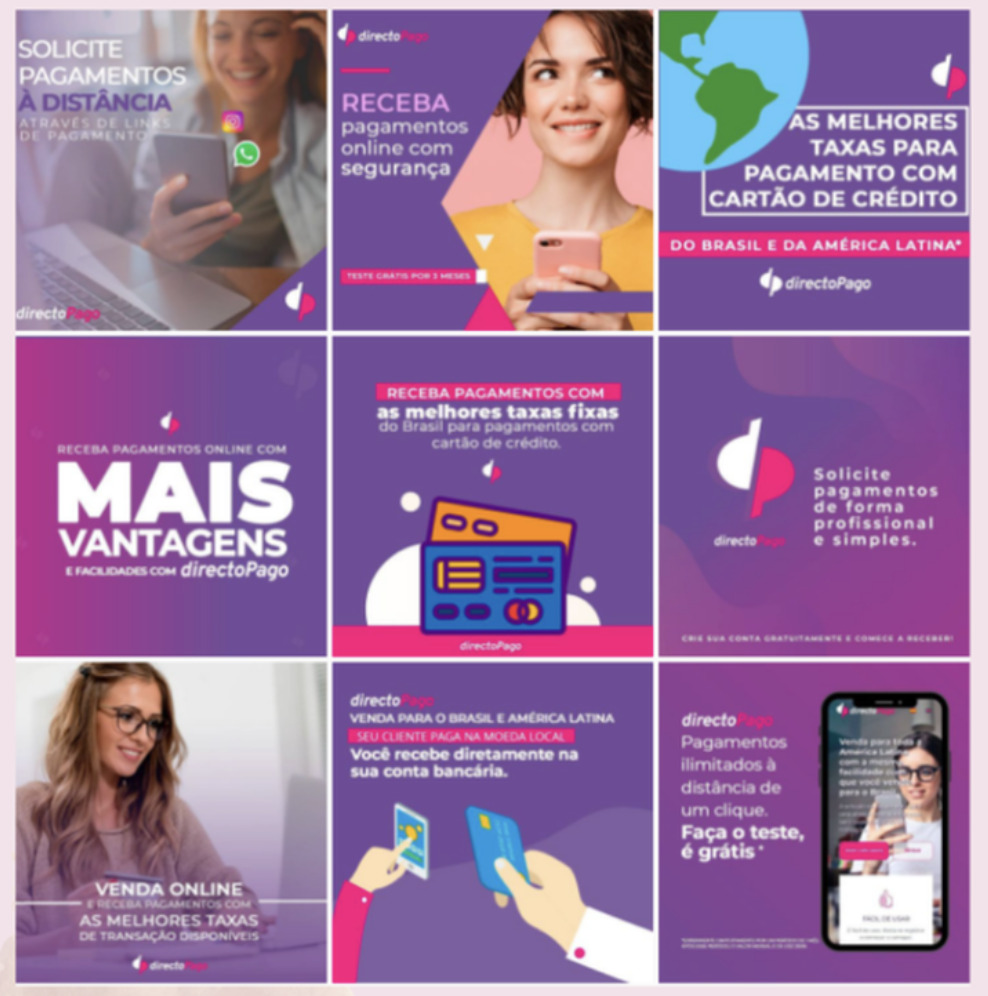 "Everything was done in time and great quality! Thanks a lot, recommend!"
Client feedback
Content Creation
For Instagram, Facebook, Pinterest, LinkedIn, TikTok & Youtube Shorts
Account Updates As Needed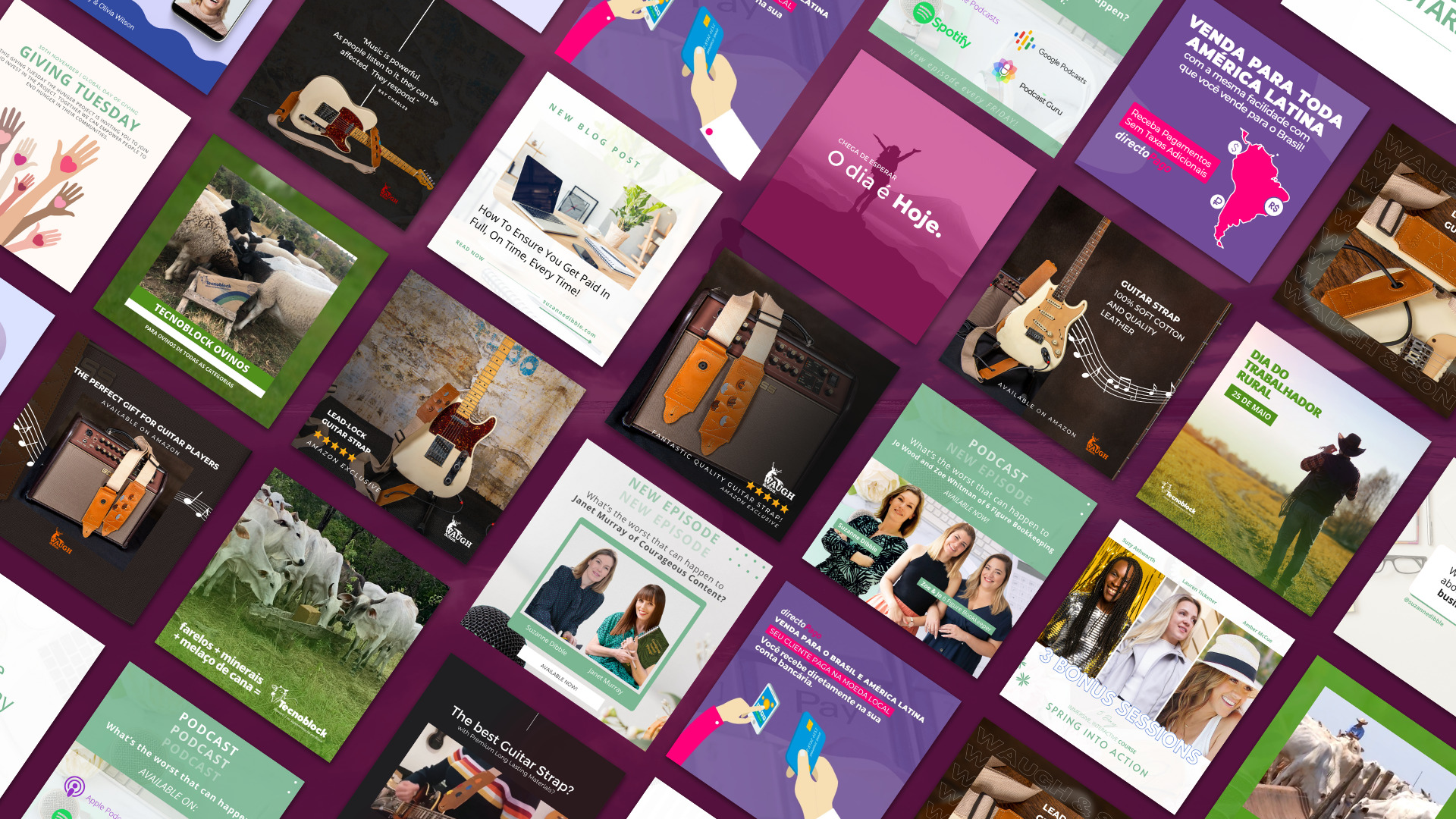 Not sure what you need?
Send me an email and we can discuss how I can help you!
Testimonials & Reviews
Some Love From Clients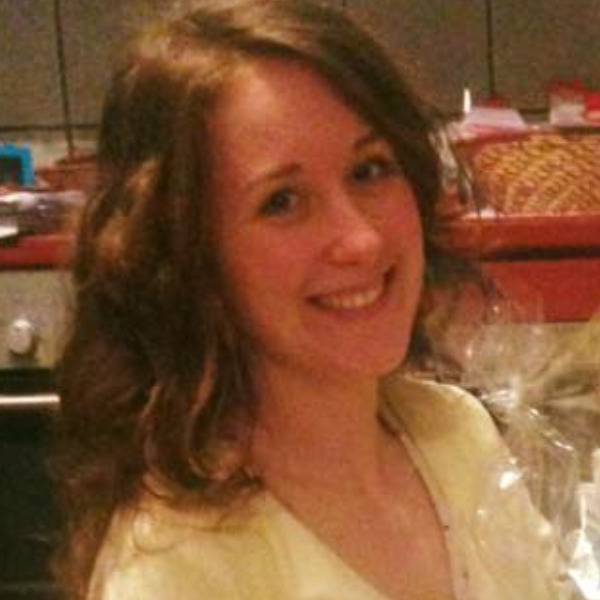 Roberta Vanzetto
I highly recommend Amanda. She is very smart and understands very quickly. She managed our socials media successfully and with good results in lead generation.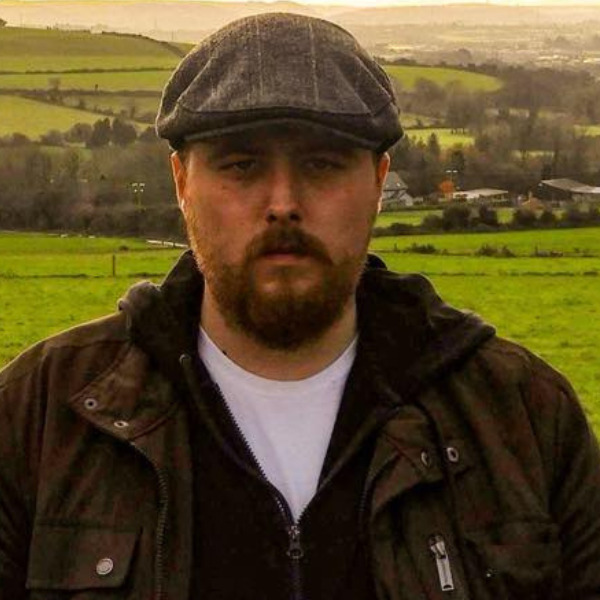 Conor Waugh
Amanda completed the project fast and exceeded all expectations. She recognized our brands aesthetic and produced content we will be proud to share. Clear, concise and quick to respond, we will be recommending and re-hiring in future.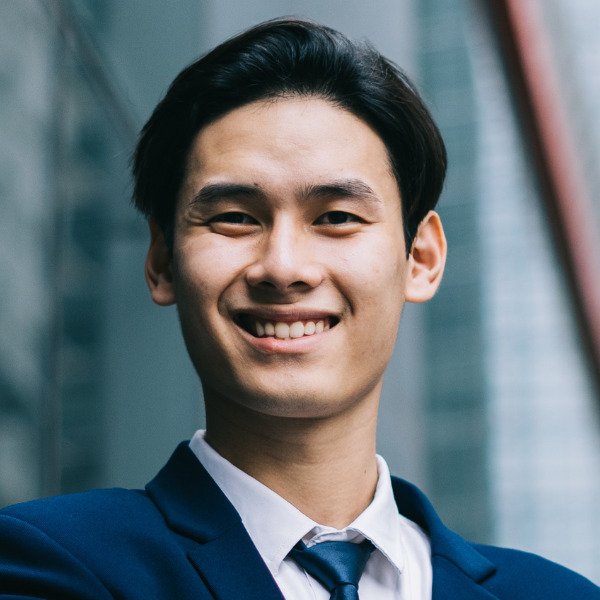 Simon
Amazing social media manager, I recommend! Great work – it was a pleasure working with you!
Gallery
Some of my work!
Social media, design, videos and everything I can do!
Blog
Writing a book always seemed like a distant dream to me, but over time I learned that some things are more possible than we imagine; we just need to have courage. So I breathed, took courage and organised some stories I had written some time ago, wrote new ones, and started working. I compiled, polished, […]

---

As an independent book writer or publisher, creating engaging content is essential for building an online presence. Videos are a great way to captivate your audience and showcase your books, but finding the right footage can be time-consuming and costly. Fortunately, many websites offer royalty-free videos you can use in your book marketing materials without […]

---

Hello there, small business owners and independent-published book writers! You may have heard that social media presence is crucial in today's digital age, but why is it so important? Well, let's dive into the top 5 reasons why your business needs a social media strategy. 1. Reach a wider audience Social media platforms like Facebook, […]

---